COVID Infusion Therapy Offered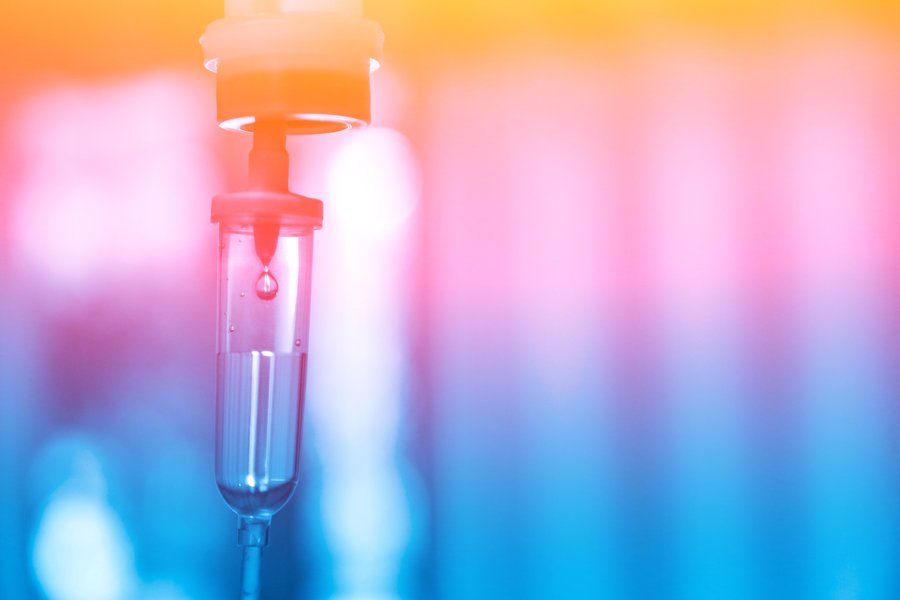 Monoclonal antibodies have been used to treat cancer for years, but now it's making a difference in treating high-risk patients who have tested positive for COVID 19. One way the body's immune system attacks foreign substances – like COVID19 – is by making large numbers of antibodies. An antibody is a protein that sticks to a specific protein called an antigen. Antibodies circulate throughout the body until they find and attach to the antigen. Once attached, they can force other parts of the immune system to destroy the cells containing the antigen.
Bamlanivimab is a monoclonal antibody that was granted Emergency Use Authorization by the U.S. Food and drug administration late last year. The drug is delivered via infusion, like chemotherapy, rather than through a quick injection. It is predicted to be effective against more than 99% of all COVID strains that we see in the United States today.
It's intended for treatment of mild to moderate COVID-19 symptoms in adults 19 years and older who have tested positive for COVID19 and are considered high risk for progressing to severe COVID 19 and/or hospitalization. Timing is important! Treatment must start within 10 days from symptom onset to benefit — once hospitalized with COVID-19, the drug isn't shown to be effective.
Pharmacist, Bart Smith, works with the AndersonMercy Cancer Care team at the Warren Billhartz Cancer Center. They have been providing COVID19 patients with this therapy since December 31, 2020. "So far we have had no patients hospitalized for COVID19 following the infusion," said Smith. "We follow up with each patient the following days and instruct them to let us know if they have any issues post treatment."
Limited appointments are available daily with our specially trained and certified infusion staff. "It takes about a half hour to setup, an hour for the infusion to run and then the patient will need to be monitored for one hour after the treatment to make sure they don't have any serious reactions," explained Smith. "We are excited to provide this treatment to our community!"
As of 2-4-21 the Center has treated 29 patients. If patients are interested in this treatment please contact your Anderson Medical Group provider to see if you qualify and have them contact the infusion center.