Anderson Hospital brings the newest technology of PET/CT to Anderson Hospital's Imaging Center… and is now available weekdays from 8 a.m. to 3 p.m.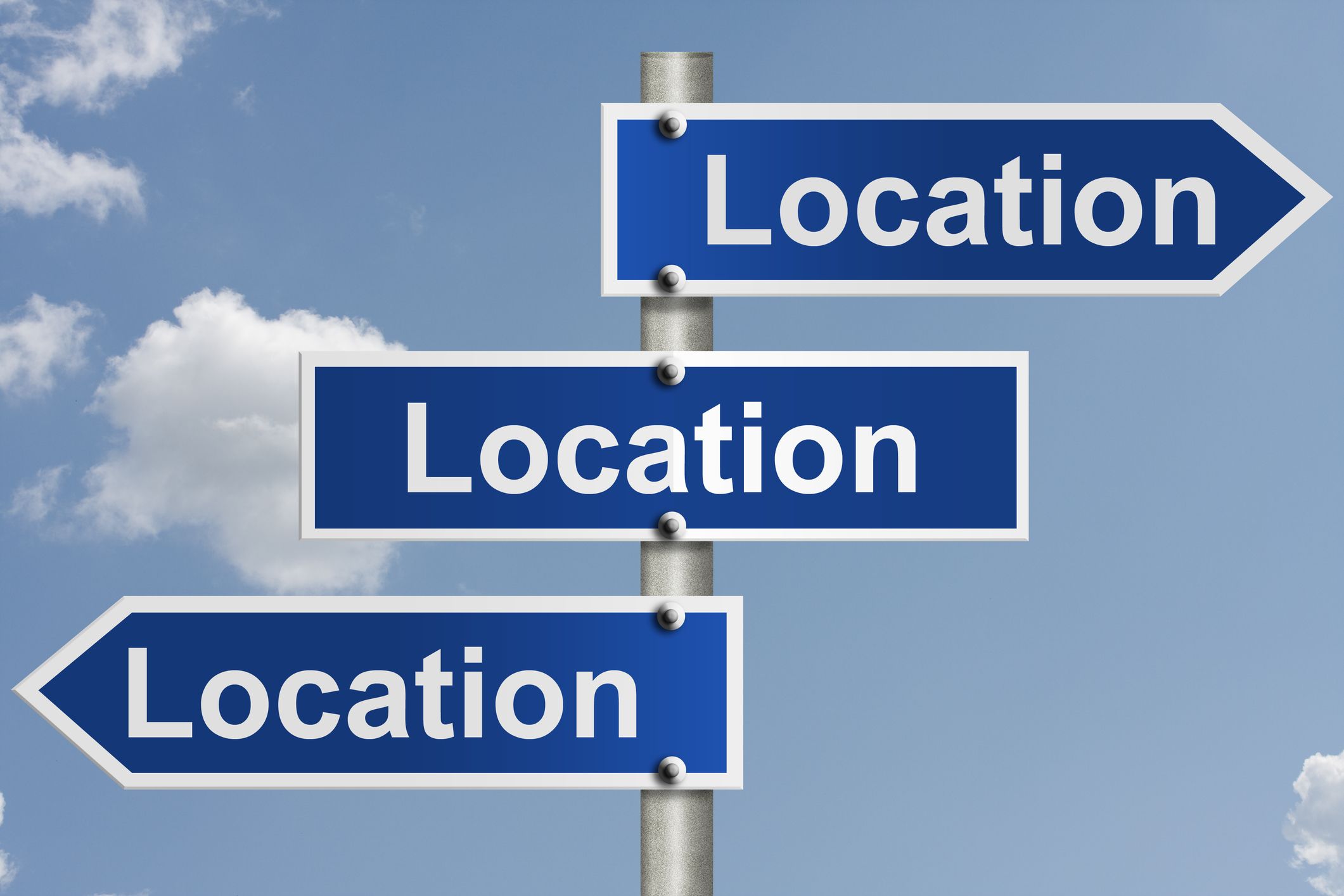 PET/CT is a relatively new imaging technology, whose undoubted advantages are valuable in clinical oncology as well as in all fields of diagnosis, staging, and treatment. The three most important things in treatment: LOCATION, LOCATION, LOCATION.
LOCATION:
Anderson Hospital Imaging Center
Weekdays 8 a.m. to 3 p.m.
Conveniently located at 6800 State Route 162, Maryville, IL
LOCATION:
Being close to home is what every patient prefers.
LOCATION:
Technology that pinpoints cancer. Remarkable PET/CT technology from GE Healthcare combines two distinct diagnostic images. The result is one clearer picture of the location and extent of cancer. And once doctors know where to treat, they can start working on how to treat.