Incoming Chief Nursing Officer Announced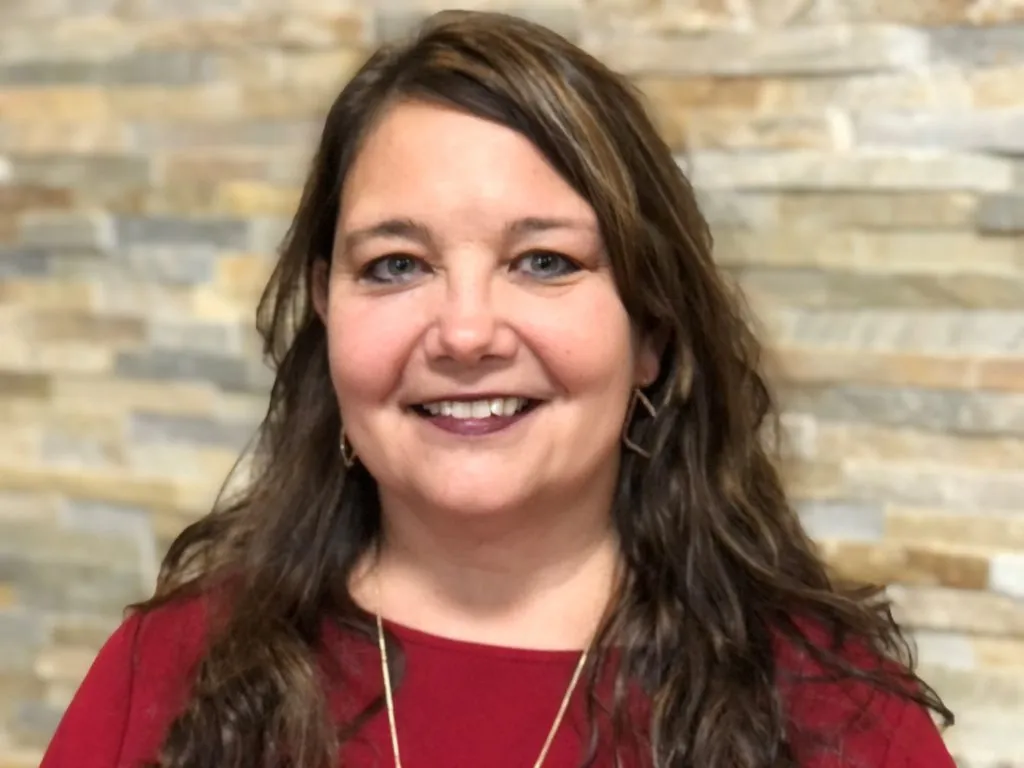 Changes in Leadership: As we continue to grow and evolve as an organization, it is essential to ensure that our leadership structure aligns with our goals and objectives. With this in mind, we have made some strategic changes in leadership including the appointment of a new Chief Nursing Officer.
Current Chief Nursing and Operating Officer for Anderson Hospital, Lisa Spencer, will transition to Anderson Hospital President in early 2024. On October 11, she announced the appointment of Andrea Burns, RN, BSN, as the incoming Chief Nursing Officer.
Andrea has been a Registered Nurse for over 30 years, with 23 of those being at Anderson Hospital. "Throughout her career, she has demonstrated exceptional leadership skills; inspiring and motivating her team to provide the highest quality of care," said Lisa. "Andrea brings an incredible wealth of knowledge and heart to the Administration Department."
Andrea has a proven track record of driving positive change and implementing innovative strategies to enhance patient outcomes. As our new CNO, she will play a pivotal role in shaping our nursing department's future, ensuring the highest standards of care, and fostering a culture of collaboration and continuous improvement. She will work closely with our entire team to drive excellence in nursing practice, promote professional development, and enhance patient satisfaction.
Andrea will be transitioning into her new role as she works on a replacement for her current position, Director of Care Coordination and Specialized Nursing Services. The official effective date and delegation of duties will be December 1, 2023.