SHARE Day of Remembrance October 3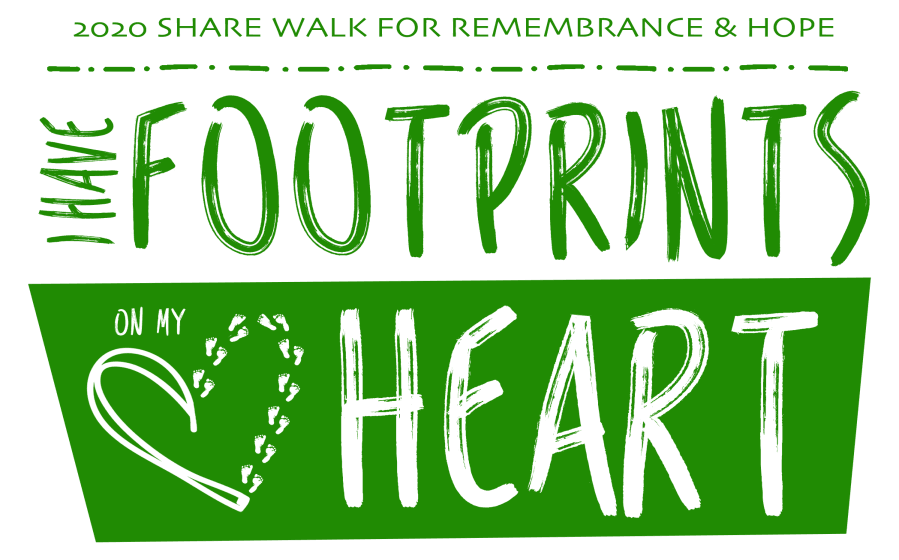 You are invited to participate in the 2020 Day of Remembrance for Share Anderson Hospital. As with many things this year, our event will happen, but happen differently than in years past. What will remain the same…
Your babies will be honored and remembered…
This year the registration process is different as well. On the attached pages you will find the following information:
How to register for the event and include your child's name for this year.
How to order t-shirts for this year.
How to order Share Bears for 2020, plus other items available.
How to order a memorial brick that will be placed at the Angel of Hope.
DEADLINE FOR EACH OF THE ABOVE IS SEPTEMBER 1, 2020.
On October 3rd, at 10 a.m., you can participate by going to the Anderson Hospital Pavilion for Women Facebook page live event. The program will include the reading of baby's names for this year. Your registration grants permission for your child's name to be read
You are welcome to visit the Angel of Hope Statue that day or any day, and lay a flower at the Angel for your baby. Thank you for embracing the changes we must make this year. If you have questions or need assistance with registering, please contact me at:
Email: [email protected] or Phone: 618-391-5984
Our goal remains the same, honoring special babies who are always remembered and always loved.
Sincerely,
Barbara Donahue
REGISTER FOR THE EVENT, GO TO:
https://www.eventbrite.com/e/share-anderson-hospital-day-of-remembrance-registration-114449892710
Included in that information will be your name, contact information, and your baby's name and special date.
DEADLINE IS SEPTEMBER 1, 2020
TO ORDER T-SHIRTS FOR YOU AND YOUR FAMILY, GO TO:
https://stores.inksoft.com/andersonsharewalk
Choose your merchandize, and pay through this site. Your payment for your merchandize is your contribution that supports Share Anderson Hospital and the National Share Organization.
DEADLINE IS SEPTEMBER 1, 2020
TO ORDER SHARE BEARS 2020, GO TO:
https://share.z2systems.com/np/clients/share/catalog.jsp
select a catalog, then 2020 Share Walk of Remembrance and Hope
There are numerous items available. Order and pay through this site.
DEADLINE IS SEPTEMBER 1, 2020
TO ORDER A MEMORIAL BRICK
TO BE PLACED AT THE ANGEL OF HOPE STATUE AT ANDERSON HOSPITAL
Complete the attached brick order form and return with payment to:
Share Anderson Hospital, 6800 State Route 162, Maryville, IL. 62062
DEADLINE IS SEPTEMBER 1, 2020
IF YOU HAVE QUESTIONS PLEASE CONTACT 618-391-5984 or
Memorial Brick Paver Order Form