Health Information Management – MyHealth Patient Portal
Anderson Healthcare offers a patient portal for convenient access to an electronic copy of your medical record. Stay up-to-date with your medical care at Anderson Healthcare by reviewing your medical record reports, results, and appointments as soon as they become available. Users can self-enroll if they already have an email address on file with Anderson Healthcare.
Enrolling for MyHealth Patient Portal
If you do not currently have an email address on file with us, please complete the Portal Enrollment Form. An email from 
[email protected]
 will be sent to you once your request has been processed for you to complete your enrollment.
Access MyHealth Patient Portal Enrollment Form
Granting Medical Proxy
Once logged into the portal, you can share your portal with family, friends, or other members that are part of your care via the Shared Access routine. Our MyHealth Patient Portal team can also manually grant proxy access. In order to start that process, you must fill out the portal proxy form.
Access Portal Proxy Form
Patient and Guardian Proxy Access Instructions
For children younger than 12 years old, the parent and guardian should sign as both the proxy and the patient. For children 12 years and older, the child should sign as the patient. This is to comply with Illinois state and federal laws which allow minors 12 years and older to consent to treatment for particular types of services. In this case, related medical information may not be permissible to release to a parent, guardian, or proxy. The MyHealth Patient Portal does not limit particular types of information; therefore, we must abide by legal requirements of obtaining consent from both the minor patient (age 12 and older) and the proxy.
*In situations with multiple children, each child will require their own proxy form.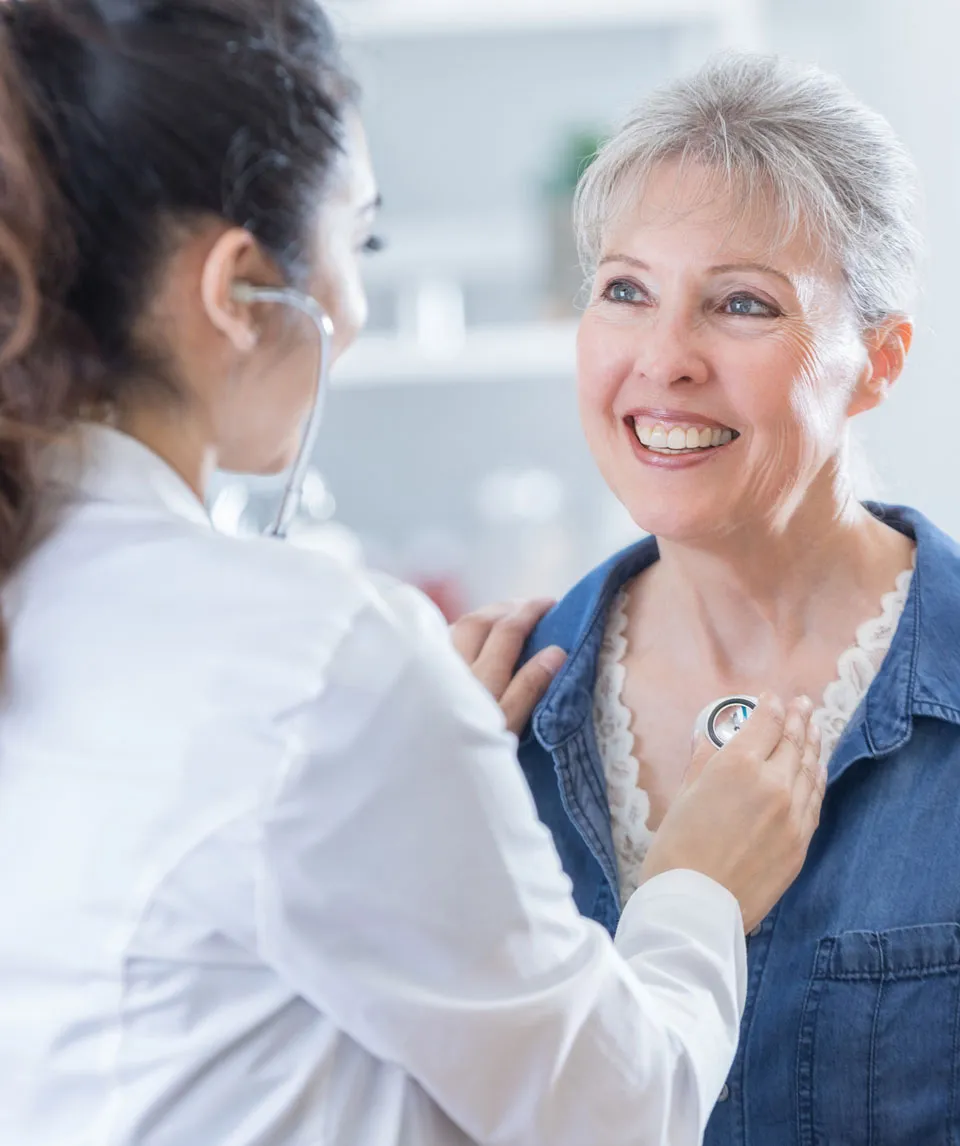 Requesting Paper Copies of Records
While records are available at all times through the online patient portal, we understand that there may be a need for a printed copy of your medical records. The forms below can be completed to begin this records request process.
Completed forms can be submitted via mail, fax, or in person.
Mail forms to:
Health Information Management
6800 State Route 162, Suite 175
Maryville, Illinois 62062
Fax forms to:
618.288.0024
Email forms to:
[email protected]
If you need assistance with your request for medical records or accessing the MyHealth Patient Portal, please call our
Health Information Management Department at 618.391.6100. Our office is open Monday – Friday from 7:30 a.m. to 4:30 p.m. (excluding major holidays).